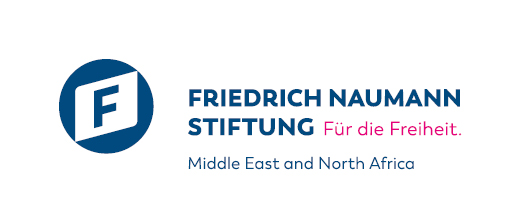 ABOUT FRIEDRICH NAUMANN FOUNDATION – MIDDLE EAST AND NORTH AFRICA (FNF MENA)
The "Friedrich Naumann Foundation for Freedom" (FNF) is the open laboratory of freedom and a global liberal think-tank. Established in Germany in 1958 and with over 200 employees, we are the biggest liberal institution worldwide with a comprehensive network of partners, experts and volunteers. With our activities and publications, we help people to exercise their rights of political participation. We also provide scholarships for talented individuals.In the Middle East and North Africa (MENA), FNF has offices in, Amman, Beirut, Jerusalem, Rabat and Tunis. Each of our offices works within the frame of freedom in its national context. The Regional Office is based in Amman, Jordan.
FNF MENA has three main programs that encourage inter-country cooperation under three main themes: MENA-NET | MENA-EU | MENA-GEOPOL
All our activities target individuals who share our core principles on liberalism. We advise, motivate and inspire relevant stakeholders and create, shape and market solutions for tomorrow that are based on enhancing individual freedom and responsibility. We are the creative platform for innovation in the MENA region and a creative think-tank of liberal politics, with the aim of enhancing the values and goals of liberalism worldwide.
            Website: freiheit.org/mena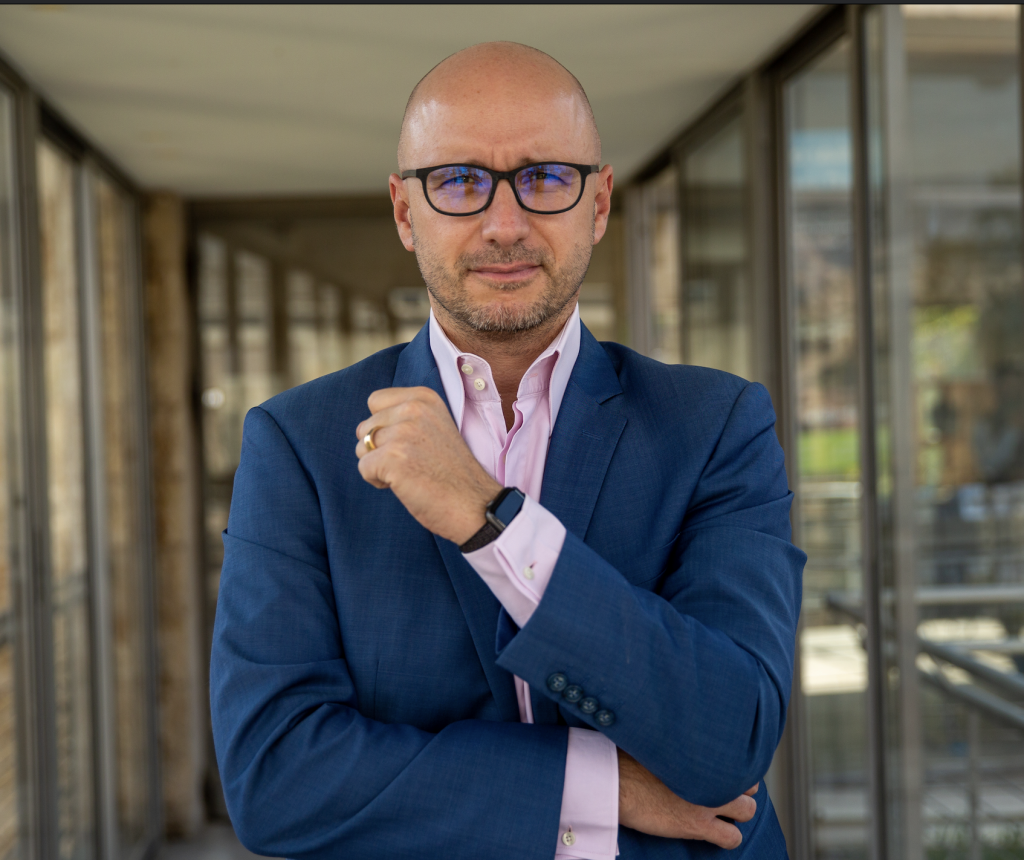 Regional Director, FNF MENA
"Nothing is as it was. And by now I think it has become clear to everyone, that NOW is the time for innovation. For re-inventing the way we live and the way we want to live"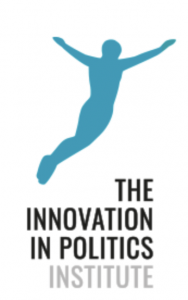 ABOUT INNOVATION IN POLITICS INSTITUTE
Innovation in Politics Institute is a non-partisan group of private European citizens. Together, we have established a Europe-wide service organisation for politicians and political institutions to help improve political work.
Improving democratic politics is the main mission of the organisation. The Innovation in Politics Institute identifies, develops and applies innovations in politics and facilitates best practice exchange across borders and party lines.
Website : https://innovationinpolitics.eu/en/